Ekaterina Alexandrovskaya, Australian Olympic skater, dies in Moscow at 20
Russian-born Ekaterina Alexandrovskaya competed for Australia at the 2018 Winter Olympics.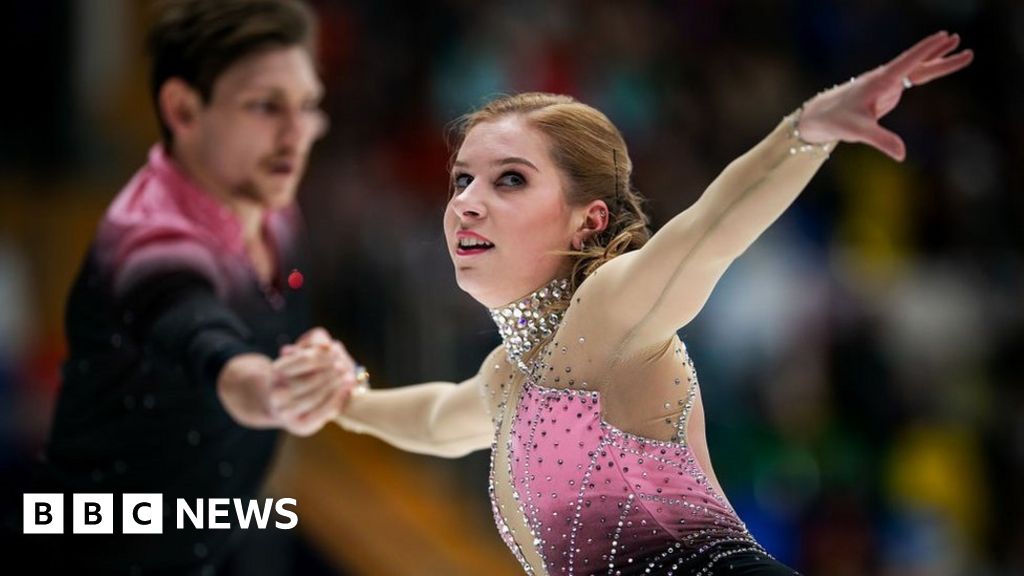 Ekaterina Alexandrovskaya, who was conceived in Russia however vied for Australia in figure skating at the Olympics, has kicked the bucket in Moscow at 20 years old.
The reason for her passing on Friday has not yet been revealed. Alexandrovskaya resigned in February because of injury.
She was allowed Australian citizenship to contend at the 2018 Winter Olympics with indigenous Australian sets skating accomplice, Harley Windsor.
Windsor, who won the world youngsters with her in 2017, said he was crushed.
"The sum we had accomplished during our organization is something I can always remember and will consistently hold near my heart," Windsor composed on Instagram.
View this post on Instagram
Her mentor, Andrei Khekalo, said Alexandrovskaya was determined to have epilepsy recently.
"She was dauntless. She resembled a fish in the water," he told AFP.
Ian Chesterman, the Australian Olympics group boss in Pyeongchang in 2018, stated: "Katia... was a lively and skilled individual and a mind blowing competitor."
Alexandrovskaya broke boundaries with Windsor, who turned into the main indigenous Australian to meet all requirements for the Winter Olympics.
He had traveled to Moscow to meet Alexandrovskaya, saying: "The first occasion when we skated together we coordinated truly well."
Australia's 'fire' and 'ice' skating pair
It is the second passing of an Australian Winter Olympian in 10 days.
Alex Pullin, a double-cross best on the planet snowboarder and three-time Olympian, suffocated while spearfishing a week ago on Australia's Gold Coast.
Sources By:- BBC.com