[ad_1]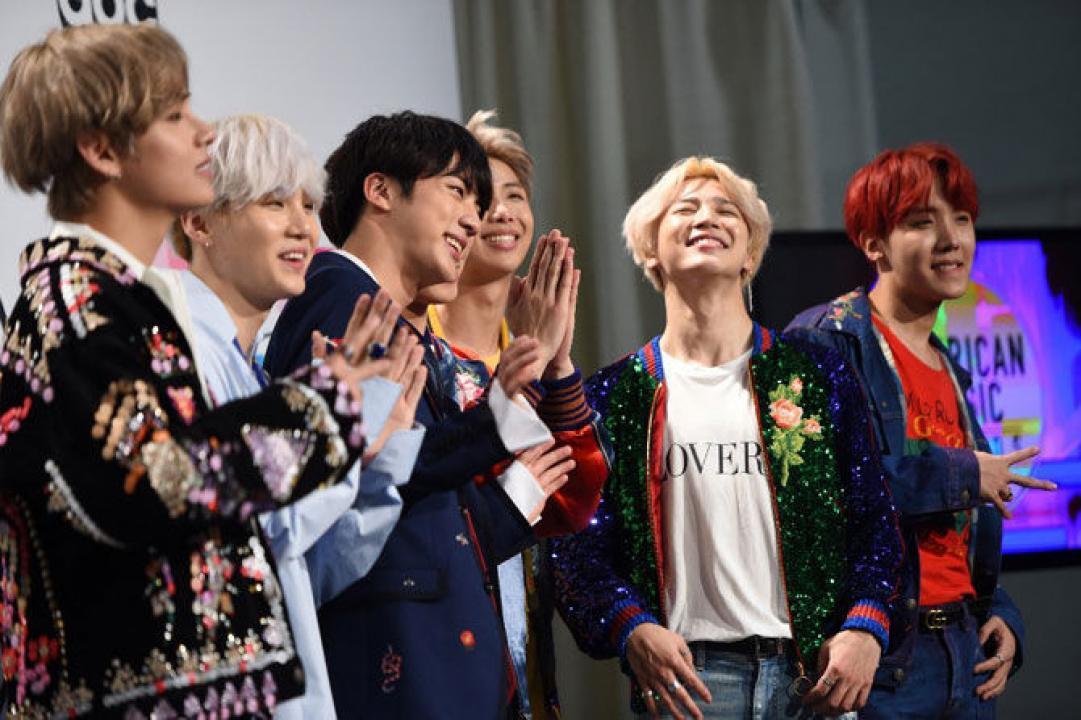 Stars of the K-pop band BTS-RM, Suga, J-hope, Jimin, V and Jungkook attended the UN General Assembly in New York today. The event addressed global issues like climate change, welfare of the girl child, technology and more.
The group shared that all seven of the members have been vaccinated so they could meet their fans. The K-pop group also put up a special performance on their hit song `Permission to Dance.`
[#오늘의방탄] UN SDG Moment with #BTS
새롭게 시작되는 세상에서, 모두가 서로에게 'Welcome'이라고 말해주길? #문화특사소년단 #방탄소년단 #BTSARMY #YouthToday #YourStories #PermissiontoDance pic.twitter.com/eE5XhIFaRR

— BTS_official (@bts_bighit) September 20, 2021
Group leader of BTS, RM (Nam-joon Kim) opened the speech sharing that, "Before we came here, we asked the young people in their teens and 20s` about their last two years." Other members took turns as they shared answers and pictures received, adding that entrance, graduation and important ceremonies had to be cancelled but people have been connecting online. They added that they themselves were heartbroken when their concert tours were cancelled. The members ended by spreading a message of hope that the world will over come this crisis.
President of South Korea, Moon Jae- in gave a speech about the country`s plan for vaccines to fight Covid-19 and the global warming crisis. He also spoke about the importance of making the voices of the future generation heard in order to find a solution to these issues.
Jin from BTS also added, "Rather than calling this corona generation a `Lost Generation` the term `Welcome Generation` is more suitable. We will be a generation that welcomes change."
All Images/Sources/Credit By :- Mid-Day.Com