[ad_1]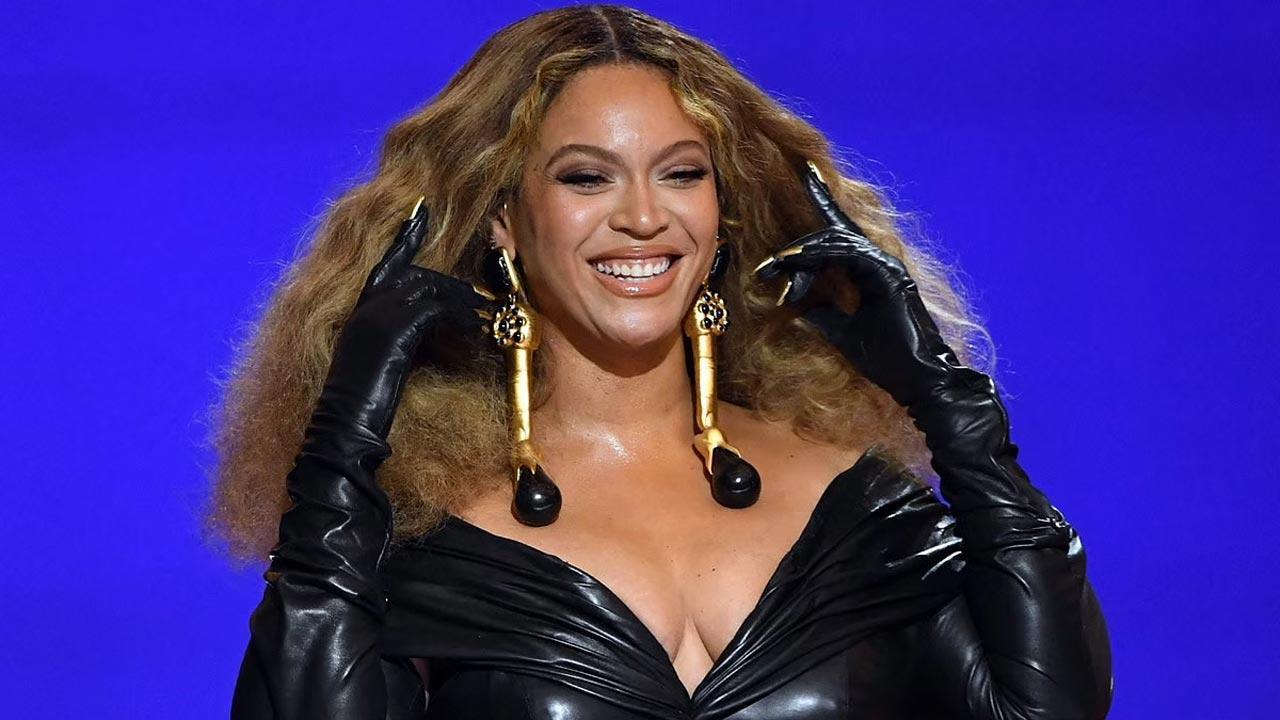 Beyoncé has repeatedly changed the entire game and raised the bar for everyone, but most of all for herself—because she's in a league of her own.
On the Birthday of International legendary singer Beyoncé, Tanuja Gomes, Co-Founder and Co-CEO of Furtados school of music suggests few songs from Beyoncé's inspirational journey which will inspire you. Beyoncé has created a legendary era for herself, ever since the 2014 MTV Video Music Awards. During a medley of her hits, the word feminist appeared, followed by lines from Nigerian author Chimamanda Ngozi Adichie's speech "We Should All Be Feminists." In it, she also included this tongue-in-cheek advice for women: "You should aim to be successful, but not too successful; otherwise, you will threaten the man."
Queen Bey's been singing about formidable females for ages: See "Independent Women, Part 1" ("I depend on me"), "Run the world (Girls)" ("Strong enough to bear the children / Then get back to business"), and "Bow Down" ("I took some time to live my life / But don't think I'm just his little wife"). Even playing up her sexuality, in song or costume, is a conscious act of liberation, as is co-writing most of her songs — and making bank for it. As B says on "Formation": "Best revenge is your paper."
Ahead, explore Beyoncé's top-charting — and most empowering — hits through the years.
2003: Crazy in Love
The fanfare of those blaring horns heralded the arrival of a new queen and continue to stay no 1 causing delirium on the dance floor even today. Beyoncé/Jay Z joint was everything the singer needed to full fill her solo destiny.
2006: Irreplaceable
The acoustic guitars may suggest a sad breakup song, but there are no tears on this kiss-off. Her longest-running solo No. 1, spending 10 weeks at the summit, it tells a cheating man exactly which way to get gone: "To the left, to the left."
2008: Single Ladies (Put a Ring on It)
There's a '60s girl-group charm to that hand-clapping bounce, but this No. 1 smash is a thoroughly modern manifesto for bachelorettes everywhere: A woman won't be held down unless a man makes it official. Bonus points for the iconic video.
2008: Halo
This blissed-out ballad showcases the singer at her most angelic, floating through the heavens with a chorus that will never come down to earth.
2008: If I Were a Boy
One of her few hits that she didn't have a hand in writing, this folk-flecked ballad was nonetheless owned by Beyoncé. Stripping away all the diva attitude and revealing a vulnerable soul, it shows our goddess may be part human after all.
2011: Run the World (Girls)
Behind a boom-bastic attack, complete with militaristic drums and what sounds like an army of Beyoncés, this female empowerment anthem will not be stopped short of a total global takeover. Witness the woman at her fist-pumping fiercest
2011: Love on Top
She played a Diana Ross–like character in Dreamgirls, but it was here that Beyoncé really captured the silky essence of her girl-group-to-solo-superstar forebear.
2019: Brown Skin Girl
This track not only features Blue Ivy Carter's vocals, but also her songwriting skills; the song plays as an inspiration and created a social media movement, #BrownSkinGirlChallenge, in which women of color celebrated themselves on social media.
Also Read: Beyonce Knowles says new music is coming soon
Source By :- Mid-Day.Com