[ad_1]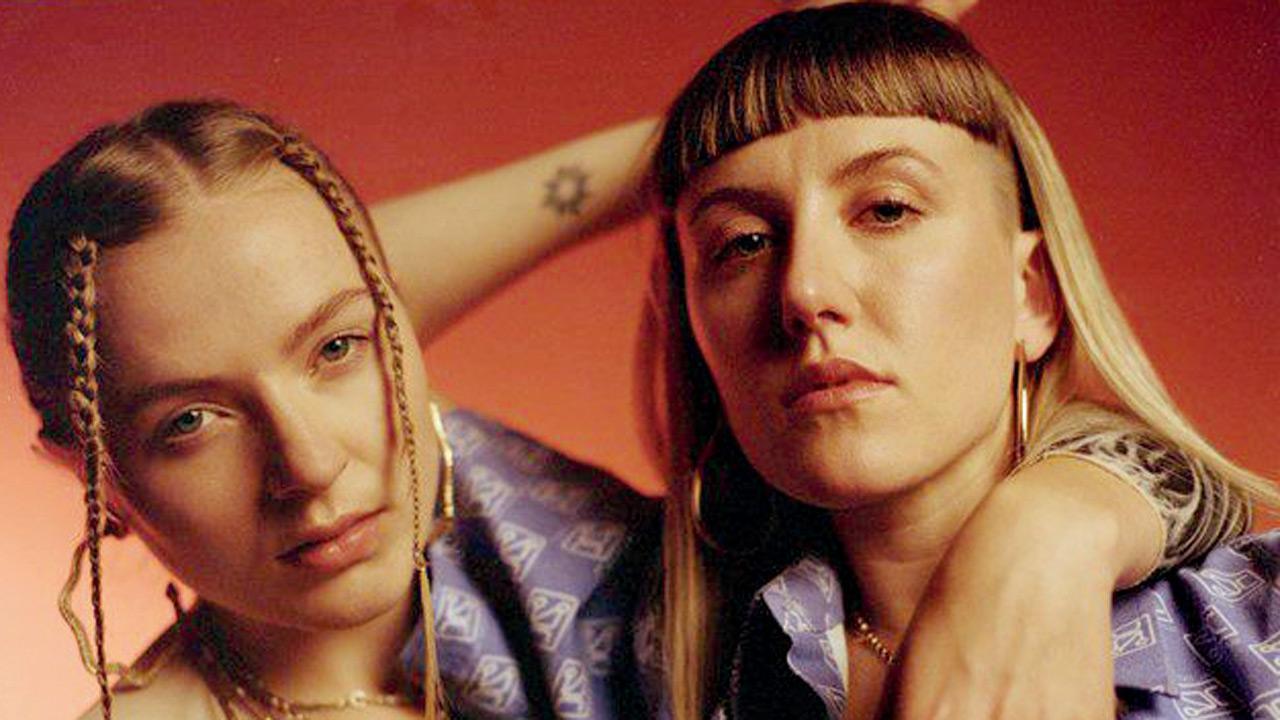 Obsessed by Ider: I love everything about this track by this cool English duo: "Are you obsessed with me, Do you get bored of me?" Along with their lyrics, their dreamy, indie music vibe will have you feeling cool just by association. Highly recommended.
Silk Chiffon by MUNA: The first song I heard from this American pop band was "I know a place", and it's on my top 100 greatest songs of all time. Silk Chiffon has the same funky aesthetic, and is perfect for a road trip.
Trust by PRETTYMUCH: A perfect boy-band, peppy song if there was any. Play it as you get busy with bae, or at a cozy home party, where everyone has a corner to themselves. Or a night drive. Trippy.
All Images/Sources/Credit By :- Mid-Day.Com